Igluetech
Read more about Integrated Glueing Technology on the 'About Us' page
Please call us, we look forward to hearing from you.
tel: 01225 783 456
fax. 01225 783 400
Zator Cold Glue Equipment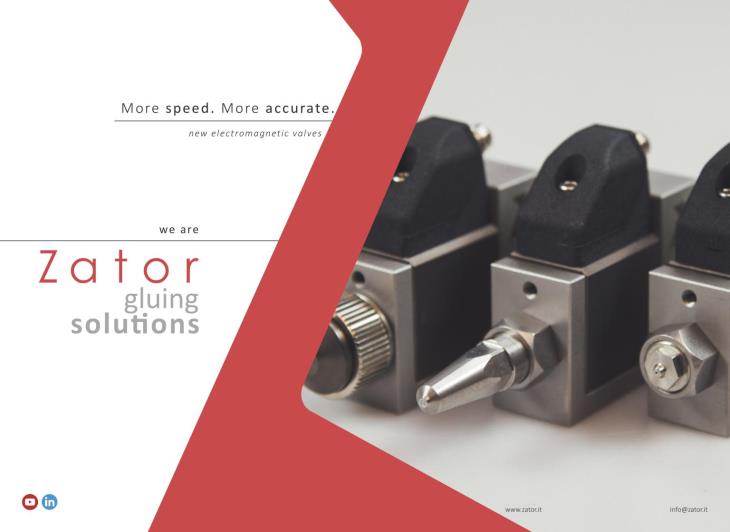 Integrated Glueing Technology and Brunel Engineering Services is a distributor and promoter of Zator Cold Glue Equipment.
Zator ranks amongst the industry leaders in the field of equipment for applying adhesives, glues and fluids. All system components are designed, developed and produced in-house at Zator.
Equipment range includes;
Electro-Magnetic Glue Guns, Electro Pneumatic Spray and Extrusion Guns.
Glue Feed Units, by way of Pressure tanks, Diaphragm Pumps, and Piston Pumps.
Microprocessor Glue Pattern Controllers.
As with Hotmelt Glue application, Brunel Engineering Services and igluetech have considerable experience in the application of Cold Glue Types, and stocks a good range of cold glue for immediate despatch
Check out some of these products below, or the Zator website, then give us call and arrange a visit