Igluetech
Read more about Integrated Glueing Technology on the 'About Us' page
Please call us, we look forward to hearing from you.
tel: 01225 783 456
fax. 01225 783 400
Wheelmelt Hotmelt Carton sealer
igluetech HM50N Wheelmelt table top gluer.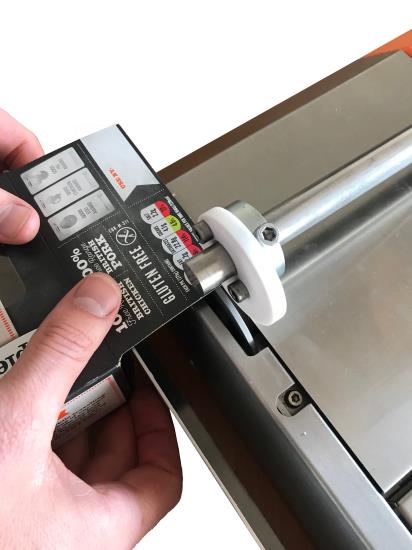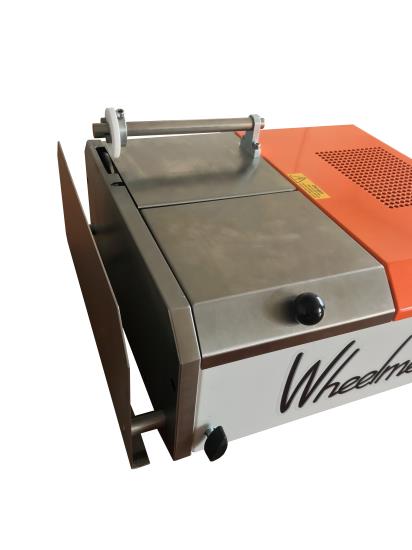 Table-Top hotmelt hand gluer for carton sealing and other glueing applications
Quick and simple to operate. Adjustable to accommodate a wide range of carton sizes, the Wheelmelt is one of the most versatile and multi purpose hand gluers available. It is often used for "get you out of trouble" applications, pilot launches, low speed production or resealing.
Special attachments can be fitted for individual jobs such as envelope sealing.
The Wheelmelt is easily transported and is used in industries throughout the world.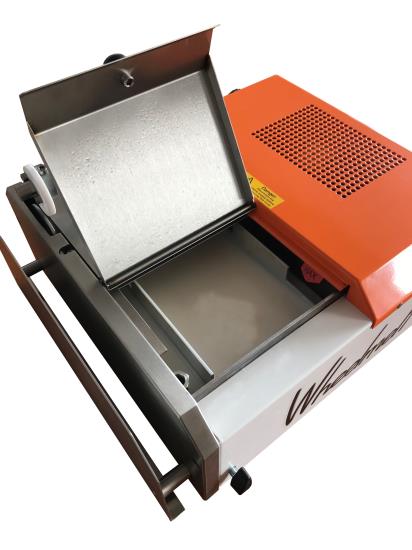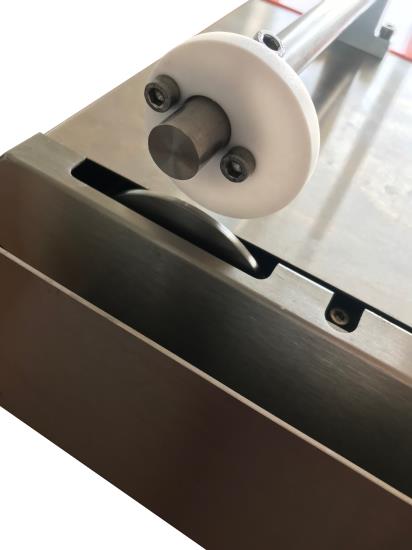 Standard Features;
220-240V 1Ph 50Hz
3mm Wide Wheel (Glue Application Width) other wheel widths available on request
Temperature Adjustable up to 165°C
Over temperature safety cut-out
Doctor Blade Glue quantity control
Seal carton Flaps 15-300mm deep x upto 450mm wide
Speed upto 15 Carton ends/minute, depending on operator dexterity
Approx 2ltr tank capacity, use raw chips of Hotmelt Adhesive
Approx 400mm x 400mm x 200mm high, weighs 22kg
Options on request;
Different Wheel Widths (Glue Application Widths)
Multiple Wheels
Carton Back Stop
110v 50/60Hz Version