Igluetech
Read more about Integrated Glueing Technology on the 'About Us' page
Please call us, we look forward to hearing from you.
tel: 01225 783 456
fax. 01225 783 400
Graco InvisiPac Hotmelt Delivery System
Integrated Glueing Technology and Brunel Engineering Services is the UK distributor of the Graco InvisiPac™. This innovative tank-less, melt-on-demand hotmelt delivery system is ready to use in under 10 minutes from cold. It's engineered with a Tank-Free design, therefore the adhesive spends less time at high temperature, significantly reducing char and its negative effects, like blocked hoses and nozzles. The Graco InvisiPac uses an integrated vacuum system to feed adhesive to an in-line melt chamber, the level is continuously monitored by a sensor and the system tops up automatically. The melter has an efficient heat transfer design, the adhesive throughput is equivalent to or better than many tank based hotmelt systems. And with no tank lid or volume of high temperature melted glue accessible to personnel the health and safety benefits speak for themselves.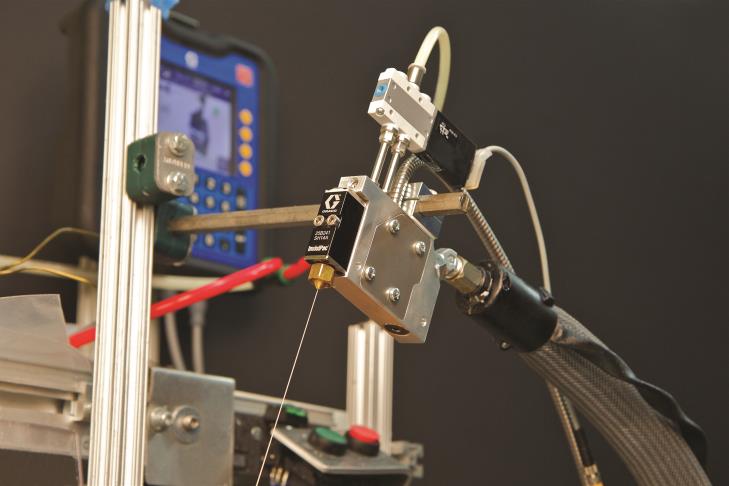 You finally have a hotmelt system that runs reliably, unnoticed and invisible.
Take a closer look below!