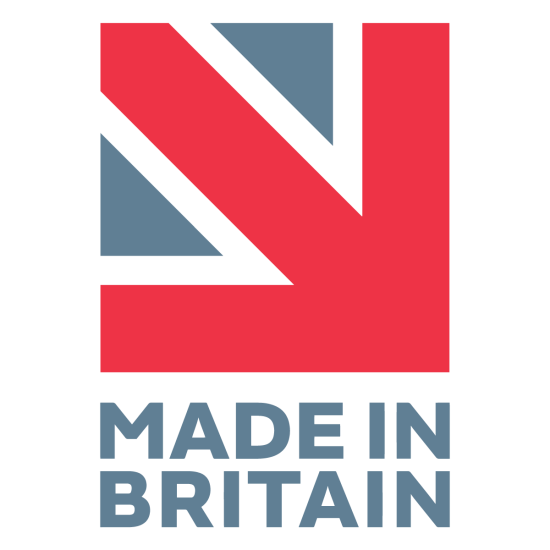 The iglue WheelMelt Box Sealer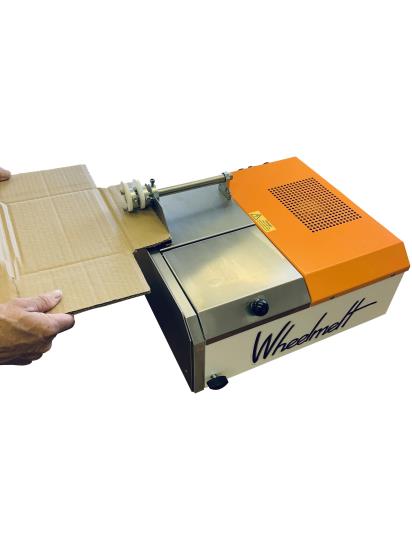 The igluetech WheelMelt hot melt hand gluer for sealing corrugated boxes or cartons.
Quick and simple to operate. Adjustable to accommodate a wide range of carton sizes, the WheelMelt is one of the most versatile and multi purpose hand gluers available.
A measured amount of hot melt glue is applied evenly across the complete length of the glue flap via an application wheel, giving perfect adhesion to each of your products.
Special attachments can be fitted for individual jobs such as envelope sealing, corrugated box side seam glueing and many more applications.
The Wheelmelt is easily transported and is used in industries throughout the world.
Þ Quick, easy and hassle free hot melt glueing machine
Þ Accurate glue application every time across the glue flap giving ideal adhesion
Þ Economical advantages, lower costs by 50%
Þ All metal design, built to last in the harshest environments
Þ Perfect for box side seam gluing, carton flap sealing and many other applications!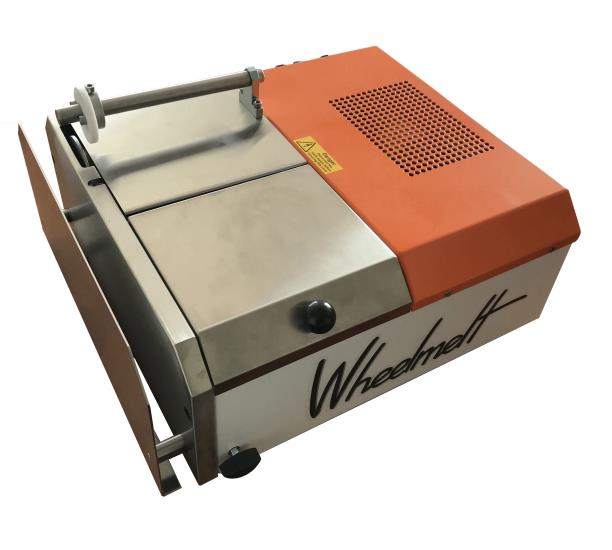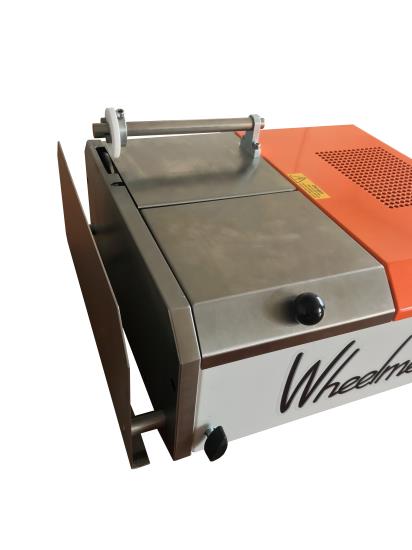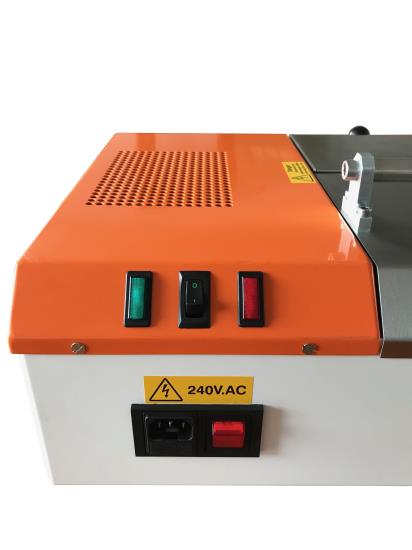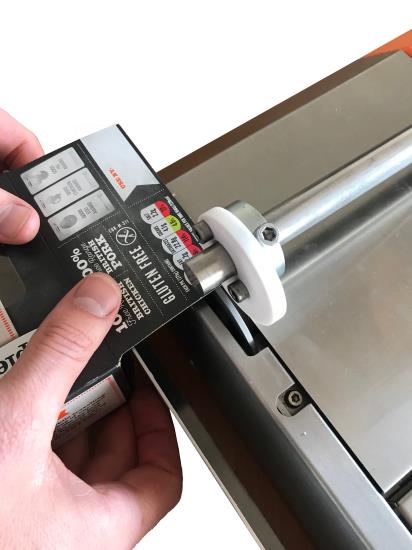 The WheelMelt tank heats the hot melt glue within and gives the application wheel a constant supply of adhesive to produce an accurate coating of glue to your products glue flap.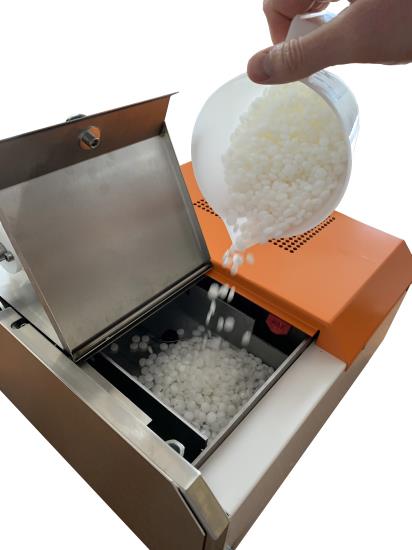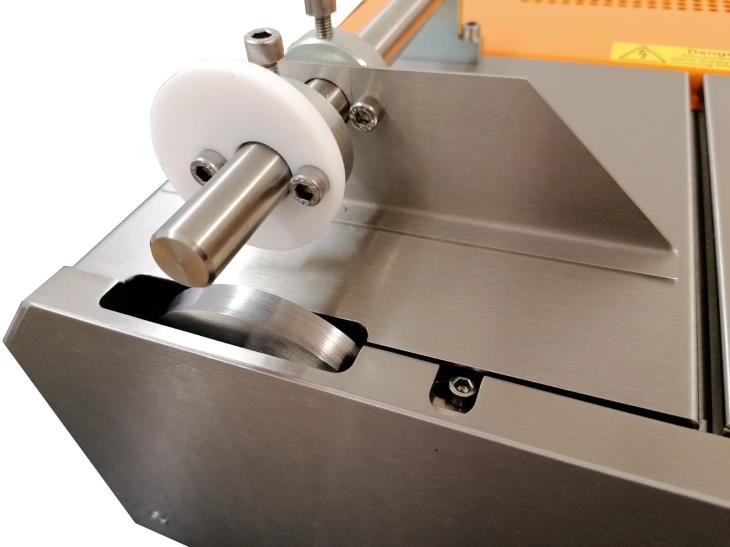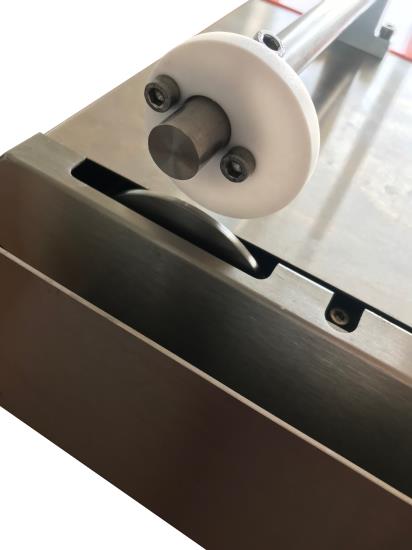 Different wheel application widths available along with multiple wheels.
Doctor Blade Glue quantity control allows you to apply a heavier or lighter application of glue to suit all products.
Adjustable glue flap pressure wheel
Seal carton Flaps 15-300mm deep x upto 450mm wide
Speed upto 20 glue flaps per minute, depending on operator dexterity
Approx 2ltr tank capacity, use raw chips of Hotmelt Adhesive
Usable with Pressure Sensitive Hotmelts
Different Wheel Widths available (Glue Application Widths)
Temperature Adjustable up to 165°C
Over temperature safety cut-out
Multiple Wheels available
Carton Back Stop
220-240V 1Ph 50Hz
110v 50/60Hz Version