Brunel Engineering Services


Brunel Engineering Services is our sister company, which is our manufacturing arm.
It was formerly known as Packit Equipment, and makes speciality application heads, brackets and frames.
It also makes carton and tray erectors, tip-on systems, conveyor belt tables and ancillary equipment.
To enter our Brunel Engineering Services Web Site please (Click Here)

Integrated Glueing Technology Ltd, or igluetech for short, formerly known as Robatech® UK Ltd, and Brunel Engineering Services Ltd are sister companies operating from the same address here in Wiltshire.
The combination of both companies have been working with Glue Application Equipment for over 30 years.
Many of our staff have very long service, and are highly experienced.
Our own UK based mobile service engineers carry a wide range of service parts to ensure all goes smoothly during their visit
Brunel can design and build you Hotmelt glue guns to connect to your existing Robatech® or Nordson® equipment, including jetting and remoist applications.
Our partners UES with Brunel, can supply a Robatech® compatible Hotmelt Tank to connect to your existing Robatech® Hoses and Glue Guns.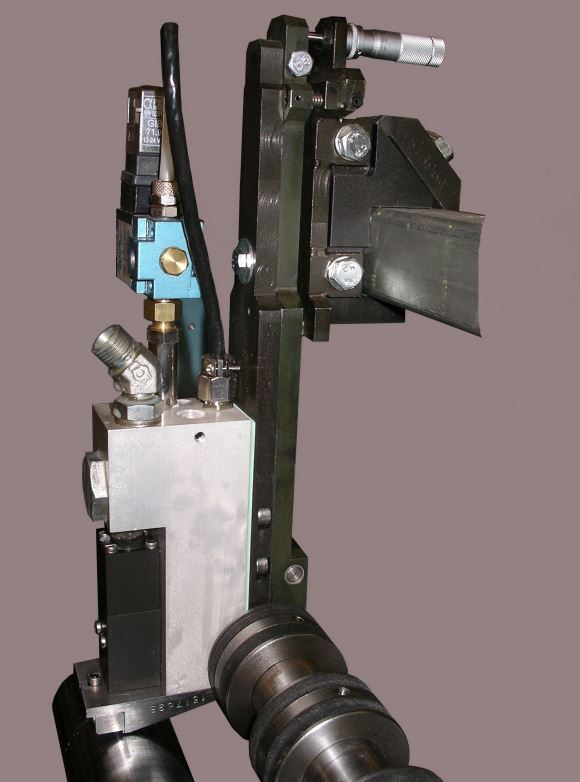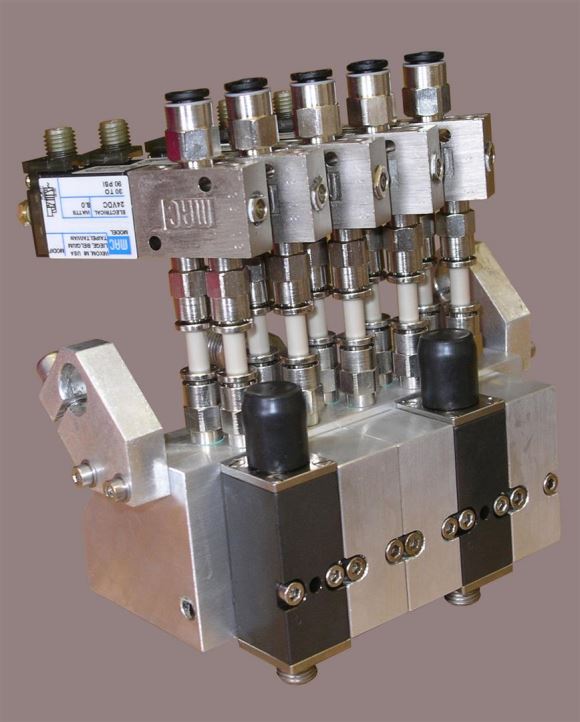 IGT is the home of our own successful MK5 Remoist Gun and Your own made to measure bespoke Glue Guns