Igluetech
Read more about Integrated Glueing Technology on the 'About Us' page
Please call us, we look forward to hearing from you.
tel: 01225 783 456
fax. 01225 783 400
Hip-Mitsu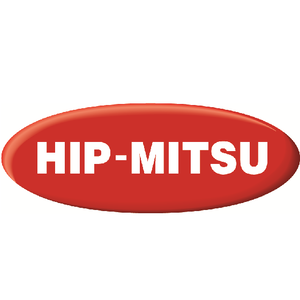 Integrated Glueing Technology are pleased to announce we are introducing a new range of products from Hip-Mitsu.
The Hip-Mitsu range of products we are introducing cover the following industries...
Converting
Assembly
Hygiene converting
Furniture and woodworking
We are now adding to our hot and cold glue applicator range form "UES" and "Zator" with the "Hip-Mitsu" high volume melters and range of applicators offering ....
Narrow web up to 1000 mm wide
Wide band slot coating up to 4200 mm wide
Laminators for web coaters
Calenders and Thermocalenders for high and low speeds
Drum Unloaders up to 55 gallons
Adheasive tanks up to 68 gallons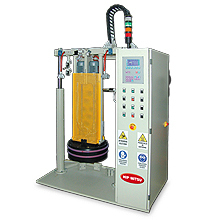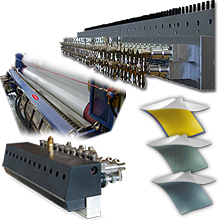 We can supply complete turnkey calendar lines for 2 or 3 layer rolls to roll lamination ect.
Hip-Mitsu products are made in Italy which means up to date innovation along with good quality at a fair price. The Igluetech reputation for installation, training and after sales service gives our customers and chance to leap ahead of their competitors.
If you are looking to do high volume and high speed gluing in any shape or form, you need to take a look at http://www.hip-mitsu.com/home/ and Hip-Mitsu Information video where you can find further information on all the applications Hip-Mitsu have to offer and then contact us at Integrated Glueing Technology on 44 (0) 1225 783456, and ask for sales.
Thinner coat weights at high speeds translates to more profits and that's what we offer to the UK and Irish markets.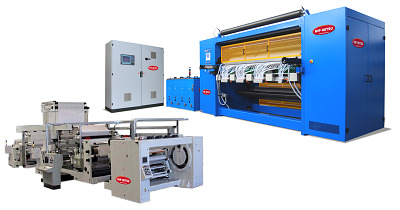 Sorry, there are no products in this category.