Igluetech
Read more about Integrated Glueing Technology on the 'About Us' page
Please call us, we look forward to hearing from you.
tel: 01225 783 456
fax. 01225 783 400
Graco Invisipac Melt On Demand System Sale
Thinking about updating your production lines? We may be able to help!
For an limited time only we are offering new Graco Invisipac Tank-less Melt On Demand Glueing Systems at £1000 deposit with balance payable over 24 months!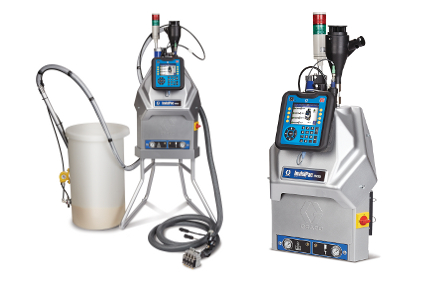 A 2 hose and head system ranges between £9,500-£10,000. Up to 4 hose systems available.
For a closer look at the Graco Invisipac, click here http://www.igluetech.co.uk/category/16/Graco-InvisiPac-Hotmelt-Delivery-System/
For further details, please contact us.
Sorry, there are no products in this category.